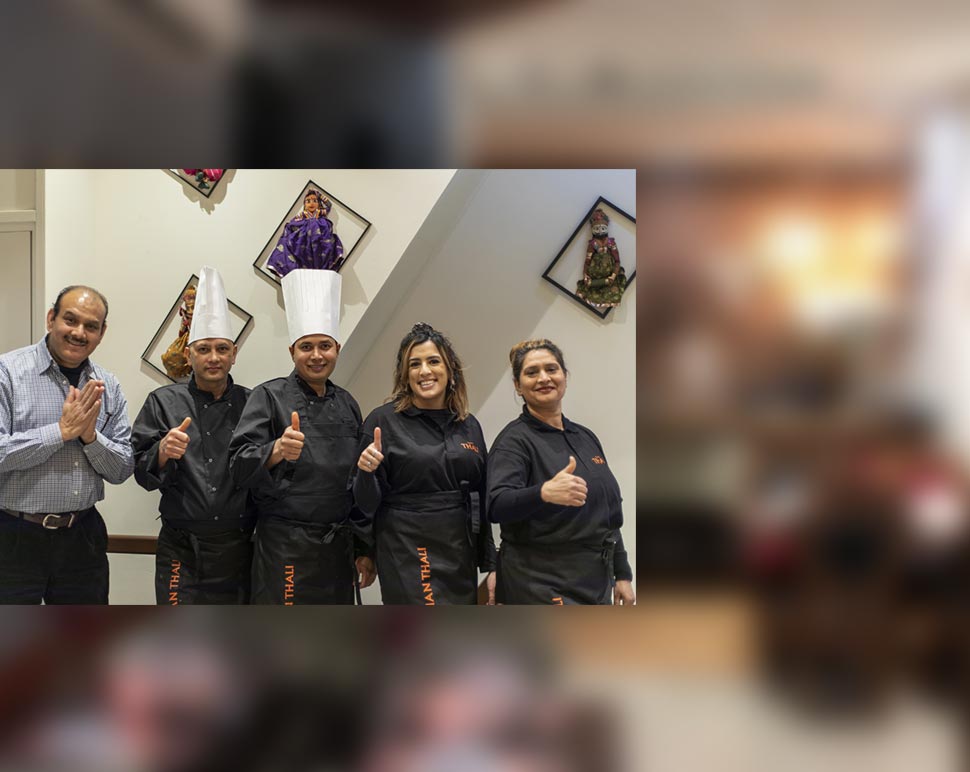 The Perfect Taste
Best Indian Restaurant in Amsterdam
Explore an extensive range of delicious Indian food in Amsterdam from the finest Indian restaurant in Amsterdam Indian Thali. With "Indian Thali" you get to experience a unique completely new taste, we serve delectable veg and non-veg Indian delicacies prepared with authentic Indian spices and herbs.

Indian thali is one of the best Indian restaurants in Amsterdam, and a dream comes true for those who want to enjoy India's rich and unadulterated flavors.
We also serve Surinamese cuisine that hails from a rich and diverse land, having a great influence of multiple cultures. Suriname, with its diversified culture and lifestyle, as well as a vast choice of delicacies, is noted for its cosmopolitan populace. The cuisine must be explored and cherished because food plays an important role in Surinamese culture.